Introduction to Pharmacy
Dosage Forms & DEA Scheduling
Interpreting Prescriptions
Pharmacy Law
Community Pharmacy
Institutional Pharmacy
Health Sciences
Pharmacological Calculations
200+ Practice Questions
Introduction to Pharmacy
Dosage Forms & DEA Scheduling
Interpreting Prescriptions
Pharmacy Law
Community Pharmacy
Institutional Pharmacy
Health Sciences
Pharmacological Calculations
500+ Practice Exam Questions
3 Sets of E-Flash Cards: Top 100 Meds, Conversions, and Abbreviations
2020 PTCB Exam Pass Rates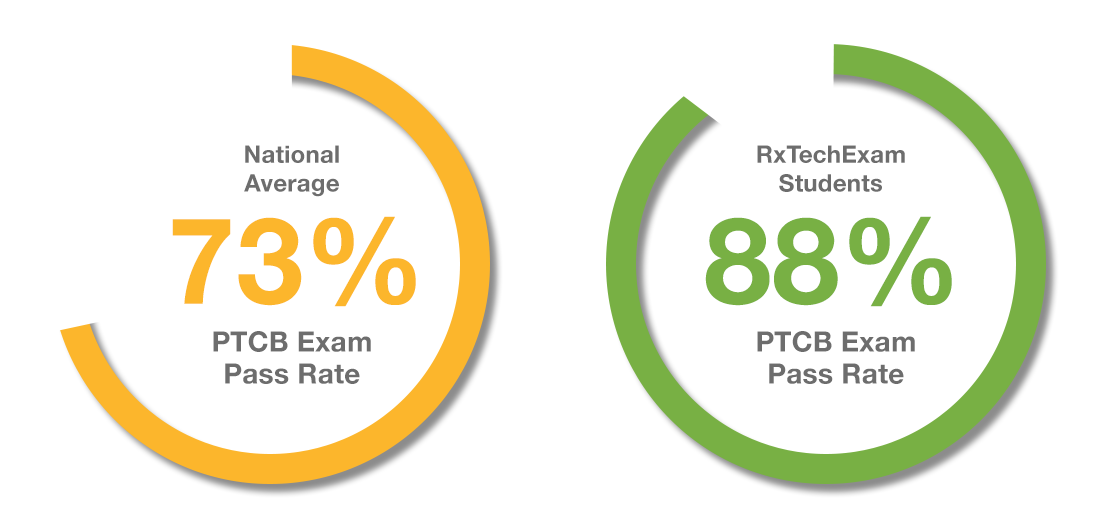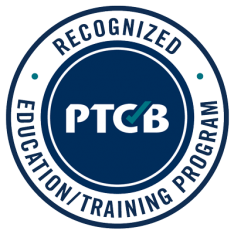 Our Pharmacy Tech Courses
Our courses prepare students to pass the Pharmacy Technician Certification Board (PTCB) Exam and become a Nationally Certified Pharmacy Technician (CPhT). Since 2013, we have had the privilege of helping thousands of people across the United States pass the PTCB exam on their first attempt.
RxTechExam is an innovative PTCB-Recognized Educator pioneered by veteran CPhTs. Our courses are fully online and mobile capable so you can learn from anywhere at any time. All you need is an internet-connected computer or device and a healthy dose of determination. You won't be on this journey alone. Our students have direct access to certified technicians fostering a unique and immersive learning environment.
Our course is a series of instructional videos, which are paired with quizzes, simulations, electronic flash-cards, and other learning aids to reinforce key exam objectives. We cover every element of the 2021 PTCB Exam.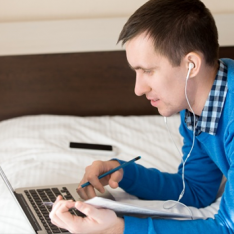 Flexible Learning
Using the latest technology in online learning, our program is designed to meet you right where you are. Our online courses provide a guided study through all of the learning objectives that are tested on the National Pharmacy Technician Certification Exams given by the PTCB and the ExCPT.
Each course is completely self-paced and mobile optimized, so that learners of all skill levels can achieve the same level of success on any device. Are you currently working as a Pharmacy Tech? Feel free to test out of any of the modules simply by passing the module quiz!
After completing our course, you will be prepared to sit for and pass the PTCB Exam. You have 5 months from the date of purchase to access the course materials, Most of our students complete the course in under 45 days. Should you need additional time at the end of the 5 months days, please let us know.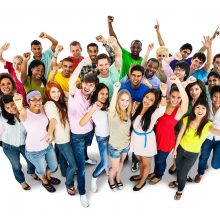 Recommended Background
This program is designed for motivated people who have an interest in a career as a Pharmacy Technician, want to advance their career, or simply need to obtain their certification to maintain their employment. Many of our students have never stepped foot behind the counter of a pharmacy, while others have worked as a pharmacy technician for years and just need a refresher before taking the PTCB Exam.
We've partnered with many high schools, colleges, professional schools, pharmacies, and staffing companies, providing education and support to people from every state, and all walks of life.
You no longer need a high school diploma to take the PTCB Exam, all that's required is that you receive a certificate of completion from a Recognized Pharmacy Technician Educator, like RxTechExam. Join the thousands of people that have used RxTechExam to kick start their Pharmacy Tech career.