The RxTechExam Journey
What started as a simple idea in 2010 has blossomed into a premier industry-recognized preparation program for aspiring pharmacy technicians across the nation. Founded by a Certified Pharmacy Technician near Richmond, Virginia, RxTechExam is fulfilling a critical need in the healthcare industry. Following years of dedicated and meticulous research on the Pharmacy Technician Certification Exam (PTCE), our team of experts has developed a unique and dynamic curriculum that maximizes learning, retention and effort that directly translates into an industry-best 83% PTCE passing rate.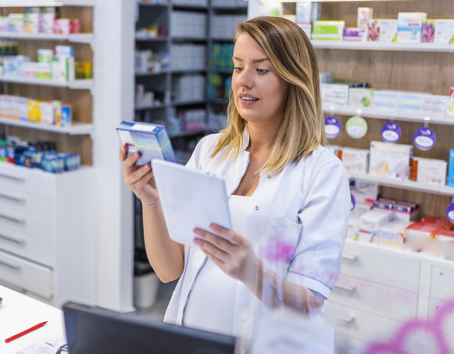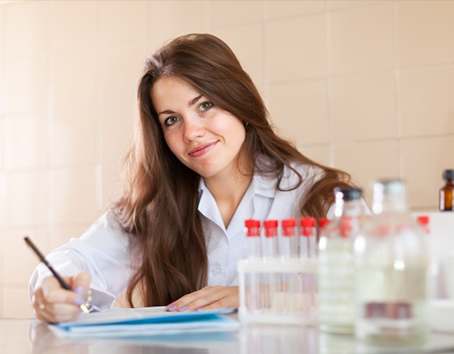 The RxTechExam Difference
There are many programs that can help you on your journey to becoming a board-certified pharmacy technician. So, what sets RxTechExam apart from the rest? Our program is designed by experienced Certified Pharmacy Technicians with more than 25 years of industry experience and 20 years of educational expertise. Our students benefit from personal access to and guidance from knowledgeable technicians-turned-educators. Even more, RxTechExam program graduates boast an excellent pass rate on the Pharmacy Technician Certification Exam.
Pharmacy Technicians are in High Demand
The Department of Labor reports that "Employment of pharmacy technicians is projected to grow 7 percent from 2018 to 2028, faster than the average for all occupations. Increased demand for prescription medications will lead to more demand for pharmaceutical services."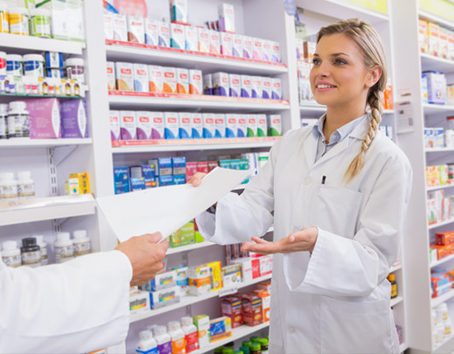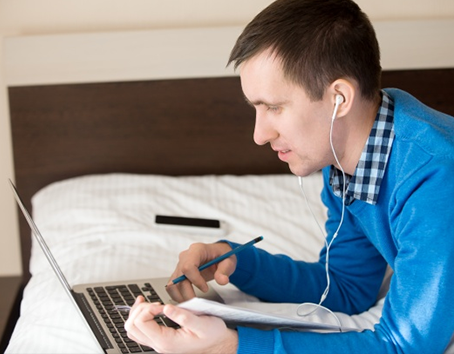 Technology-Powered Education
We have coupled the cost-effective convenience of online learning with a novel education methodology to maximize the potential of each student. Our courses are 100% online, updated weekly and guaranteed to help you pass the Pharmacy Technician Certification Exam. Students from anywhere can enroll in the course and study from the comfort of home, a favorite coffee shop or even a child's soccer game. All of our courses are developed using interactive online software for you to feel more engaged with the subject. Our immersive and flexible online experience is perfect for pharmacy novices and veterans alike. Be our next success story.