Who are Pharmacy Technicians?
Pharmacy is the bridge between an ailment and its cure and that is the reason why there is an ever-increasing demand for expert pharmacy staff. RxTechExam was founded by a Certified Pharmacy Technician (CPhT) and Pharmacist from Richmond, Virginia in 2010. After years of painstaking research on the Pharmacy Technician Certification Exam (PTCE), we developed an exceptional curriculum that assures maximum success rate for any pharmacy beginner. We at RxTechExam strongly believe that to become a certified pharmacy technician.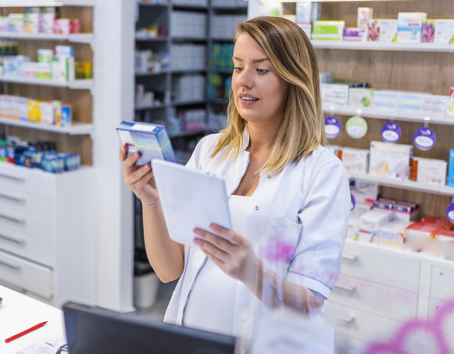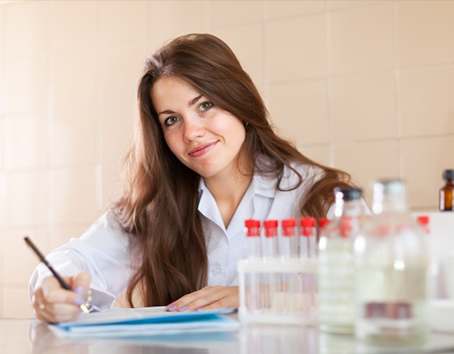 Our Faculty
RxTechExam's leadership is governed by highly reputed Certified Pharmacy Technicians with over 25 years of experience in field of Pharmacy. The training team is led by Preston Davis CPhT with more than 14 years of experience as Pharmacy Technician, & five years of experience as a Pharmacy Technician Instructor. Every member of the RxTechExam team are experts in the inner workings of the Pharmacy field and, together, have been employed in every pharmaceutical industry gaining an invaluable knowledge regarding Pharmacy education.
Well Trained Pharmacy Technicians are in Demand!
With growing cases of illnesses and health issues, it has become a routine for an average individual to visit a pharmacy frequently. With the explosion of new medications, the need for pharmacies to have a qualified pharmacy staff is rising. An able pharmacy team consists of professionals who are honest with patients, exhibit proficient knowledge, loyal to their profession and can make decisions skillfully.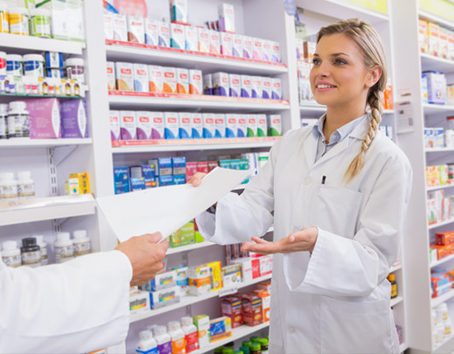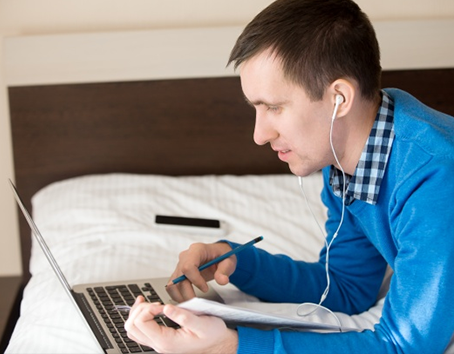 Using an Online Course to Pass the PTCB Exam
Technology, when incorporated into learning methods, leads to the path of successful learning. Our courses are completely online. Students from anywhere can enroll in the course and study in the comfort of their home. All our courses are developed using interactive online software for you to feel more involved in the subject. To know how it works, click below for a Free Trial.