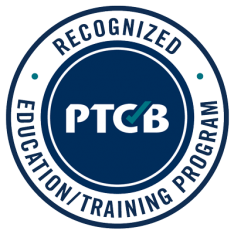 Our Pharmacy Tech Courses
We are a PTCB-Recognized Educator that has helped thousands of promising pharmacy technicians with their PTCB preparation since 2013. Our courses are up to date, and reflect the latest changes to the PTCB Exam. All of our course materials are completely online and can be accessed on any device with an internet connection and a modern browser. The backbone of our courses are a series of instructional videos, which are paired with quizzes, simulations, electronic flash-cards, one page references documents, and other learning aids to provide reinforcement to the learner.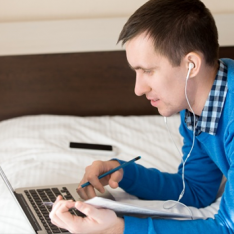 High School Programs
One of the best uses of our course is to adjunct a high school or community college's pharmacy technician education. We've worked with many schools across the country in various capacities to ensure the best student outcomes.
For schools, we extend the availability of the course to match their need, whether it be for a semester or a full year. In addition, for institutions enrolling multiple students, we provide an "admin" login so that a course instructor/proctor can monitor student progress and track grades.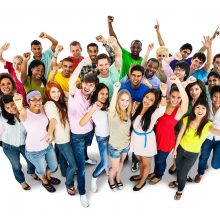 Pharmacies / Health Systems
Since 2013, we have helped nearly ten thousand people prepare for the PTCB Exam. Our PTCB Exam pass-rate is over 80%! Our courses are self-paced: Our modules allow for flexible scheduling but we also have 4, 6 and 8 week formats, all with successful outcomes. Students can take our course anywhere, anytime, on any device. The majority of the course is delivered in video and pdf formats. We provide all of our pharmacy teams a FREE admin login to track the progress of their staff and keep up with their grades as they work through our course.