Pharmacy Tech Education
Probably one of the best uses of our course is to adjunct a high school's allied health education. As you can see, we've worked with many schools across the country in various capacities to ensure the best student outcomes. For our educational customers, we extend the availability of the course to match their need, whether it be for a semester or a full year. In addition we provide a proctor login at no additional charge to monitor progress and track grades.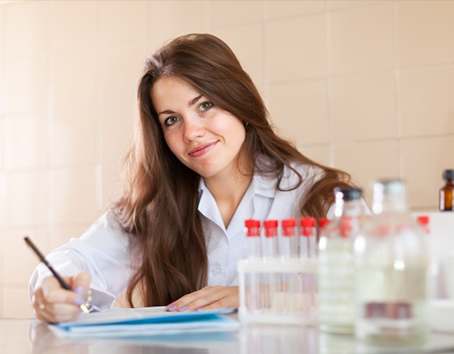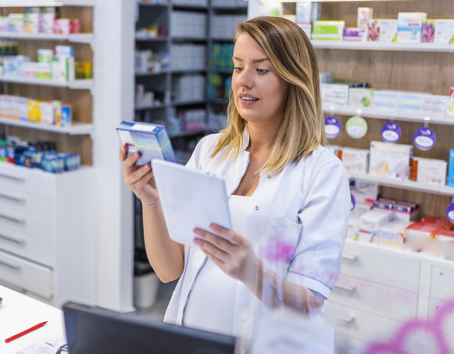 Pharmacies / Health Systems
Self-Paced: The timing on our modules is flexible. We have 4/6/8 week formats that have all had successful outcomes.
Established: Thousands of our students have their CPhT. Our PTCB pass-rate is over 80%!
Gradebook: We provide all of our enterprise users an admin login to track their employees progress and grades.
Technology-Powered Education
We have coupled the cost-effective convenience of online learning with a novel education methodology to maximize the potential of each student. Our courses are 100% online, updated regularly, and guaranteed to help your students (and employees) pass the Pharmacy Technician Certification Exam - PTCE. All of our courses are developed using interactive online software for you to feel more engaged with the material.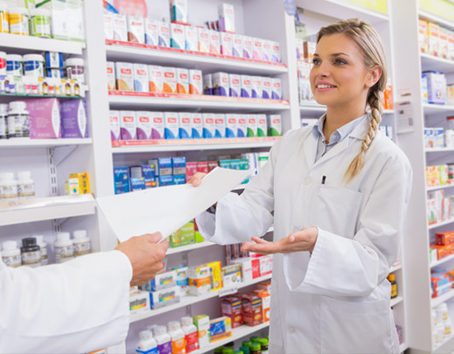 Group Rates:
1-9 students = $250/per
10-24 students = $225/per
Over 25 students = $200/per
All levels include a FREE admin account to check group progress and the gradebook.
Contact RxTechExam - Group Sales: